About: Skoulikado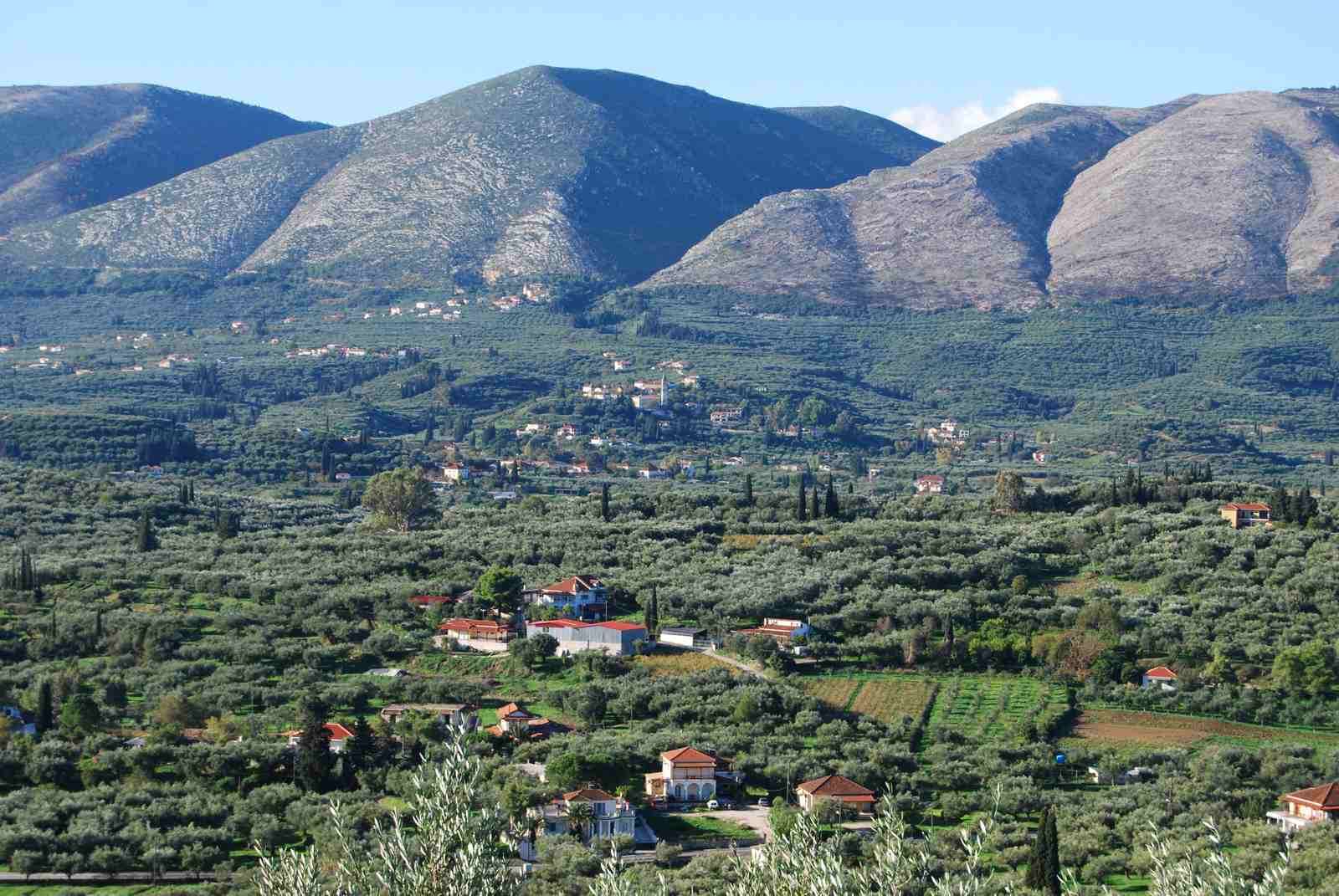 Skoulikado
Skoulikado is a settlement of the Zakynthos plain and is located in the N.W. part of Zakynthos, under the foothills of Mount Brachiona, 13 km from the town of Zakynthos. It is first encountered, in written texts, in 1505. It has a musical tradition (arekias) and a folk theater tradition, mainly in "Omilies", a theatrical genre that comes from the interaction of the Cretan theater with the comedia del' arte.
The largest part of the village is built on three hills, while the rest is spread out on the plain until the Zakynthos-Bolimon provincial road. Its population is 574 inhabitants (census 2001), who are mainly farmers (producers of olive oil, black currants and fruit and vegetables) or maintain commercial and tourist businesses, mainly outside the village.
It is worth visiting the Church of Panagia Anafonitria, which is a 19th century church and was rebuilt after the 1953 earthquakes. In the external masonry of the temple there are samples of stonework from older destroyed temples of the village. The interior is one of the most beautiful churches of Zakynthos. Under the gynakonitis there is a multi-faced composite painting of the litany of the image of the Virgin Mary, with the typical costumes of the village residents. It is the work of Nikolaos Visconti and bears the date 1828. Its bell tower is tower-shaped, 35 meters high. The bell tower is a declared Monument (Government Gazette 723 / vol.2 / 1985).
The "Erotokritos" Cultural Association operates in the village with rich activities, such as folk dance groups for children and youth, a music section, a library and a theater group with a remarkable work.
One can visit Skoulikado either by following the scenic route from the so-called "Riza road" at the foot of the mountain, or from the Zakynthos-Volimon provincial road.