About: Kypseli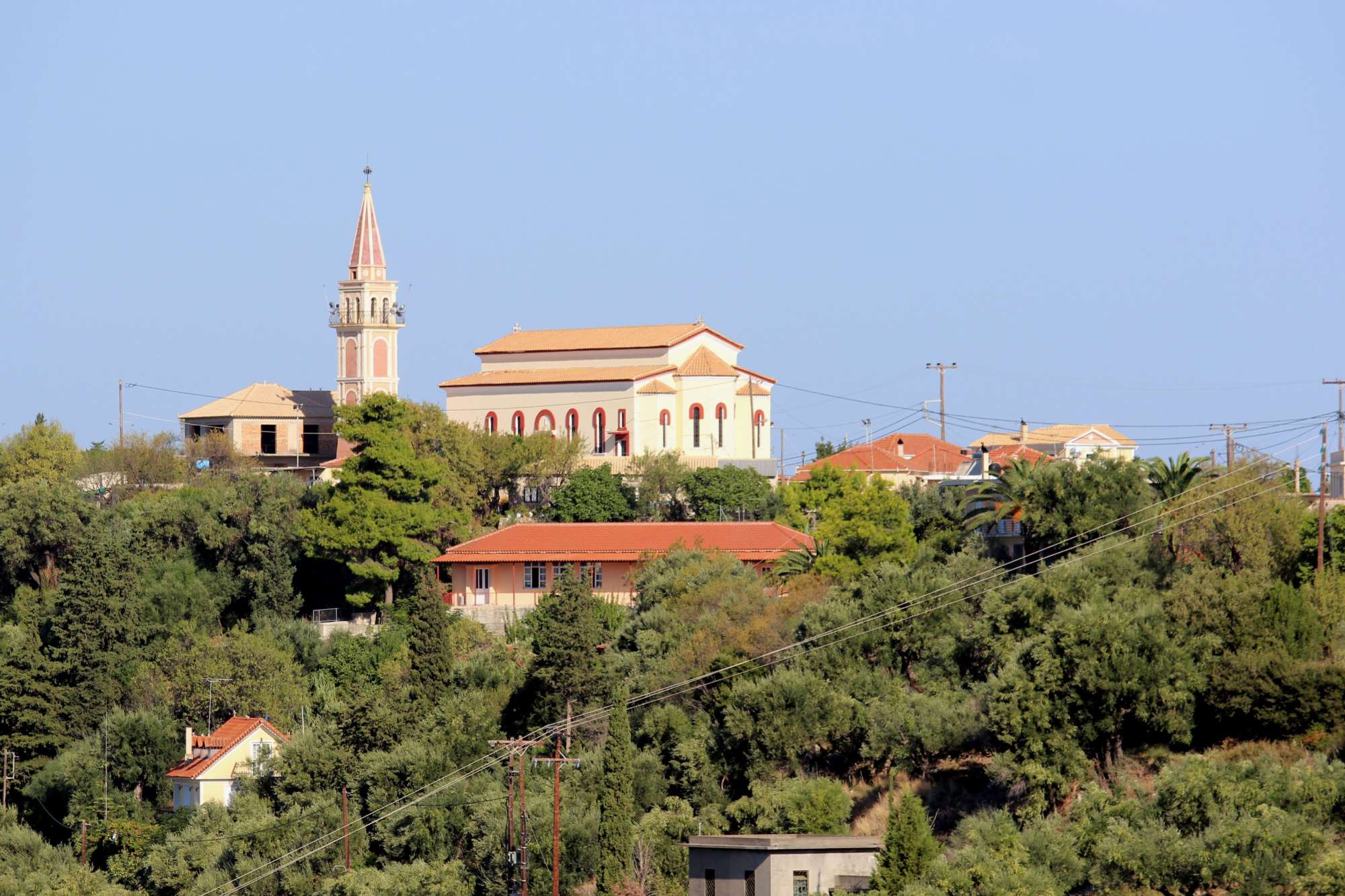 Kypseli, a resort built at a low altitude, in gardens with oranges and lots of greenery.
Kypseli or Belousi (as the village used to be called and is still called by the people of Zakynthos) is located on the north-eastern side of the island and close to the popular resort of Tsilivi. It has 596 inhabitants. In recent years, it shows rapid tourist development.
Jewels of the area are the amazing beaches of Drosia and Pachy Ammos, which are a pole of attraction for many visitors.
In Kypseli there is a rich agricultural production of horticultural products as well as citrus fruits (oranges, lemons, etc.), which feed the entire island. Famous products of Kypseli are water onion and melon.
In Belousi, a Venetian Vardiola dominates, located near the church of Ag. Charalambi. It is also worth visiting the Church of the Most Holy Theotokos. On the outside of the church there is a tower-shaped bell tower, built in 1791, of hewn ashlar, with a dome. Inside the church there are: a wooden carved gilded iconostasis of continental style, hagiographies and a beautiful gynekonitis. It is declared a Monument (Government Gazette 761 / vol. 2 / 1980)