About: Katastari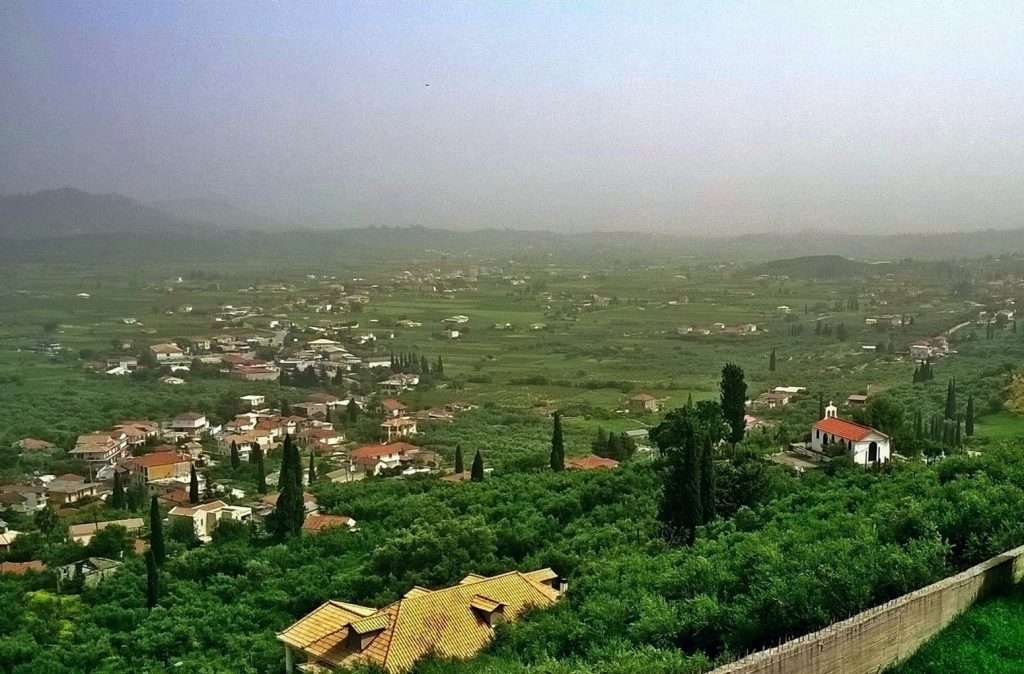 Village of Katastari
Kastari is a semi-mountainous town with 1,287 inhabitants, primary schools, high school, post office, police station. The name is found in official documents from 1478. Prehistoric Ostraca were found in its area. It has a popular theatrical and musical tradition. The "Village of Katastaris" according to L. X. Zois or "Katostaria" according to A. Biskini was, both in the past and today, one of the "most populous towns, fertile panoramic view and with a healthy climate". Kastari is located approximately 17 kilometers from the town of Zakynthos.
Kastari includes a number of smaller settlements, villages or areas such as: Chartata, which owes its name to the well-known, even during the time of the Venetian period, the family Charta, and Metohi which are built at the foot of Mount Melissa, the Alykes, a settlement that took its name from the salt pans, a place of production of Zakithin salt, from the time of the Venetian occupation (1498 there are the first written testimonies) until 1987. The salt pans still exist today, inactive anymore. Lagada (area where the 16th century monastery of Ai Giannis Prodromos is located) Potamos, where the Pentakamaro Alykon, built at the end of the 15th century, is located. Kleisoura, Mavra, Laparda, Kamylavka, Kanalia, Kiligas, Mavro Nero, Xerofigia, Paliopyrgos, Fterina, and many other areas.
In Kastari there were many old churches, true monuments, which unfortunately disappeared after the devastating earthquakes, especially those of 1953. Today, the monastery of Ai Giannis Prodromos is preserved, and worth a visit.
In Kastari, the Morfes Cultural Association operates with rich activity and, at the same time, the Theater Club of Kastari operates with a remarkable project, which deals with Speeches «omilies", that is, with that peculiar type of Folk Theater and teaching plays in streets and squares that developed on the island alongside the learned Theatre.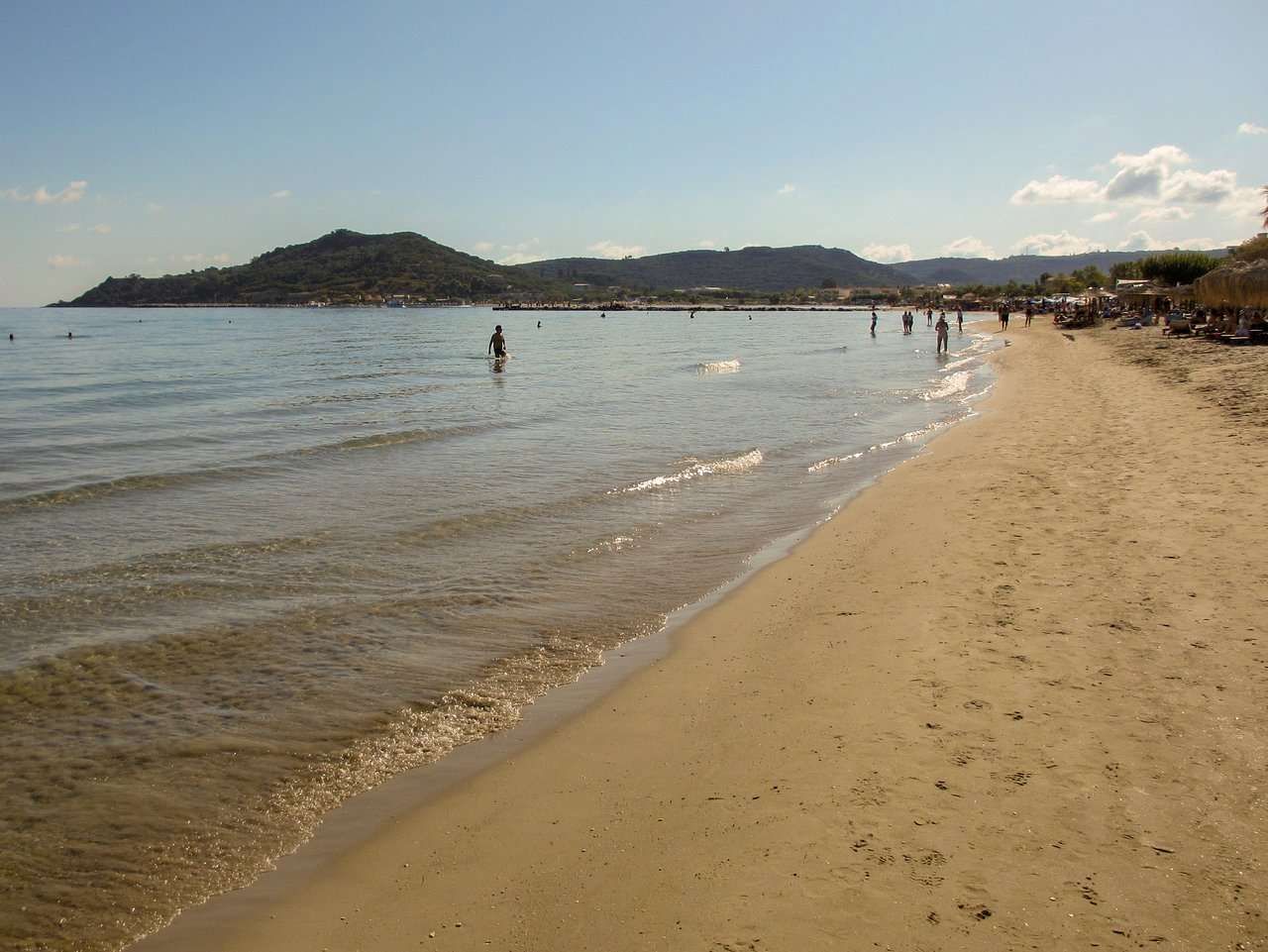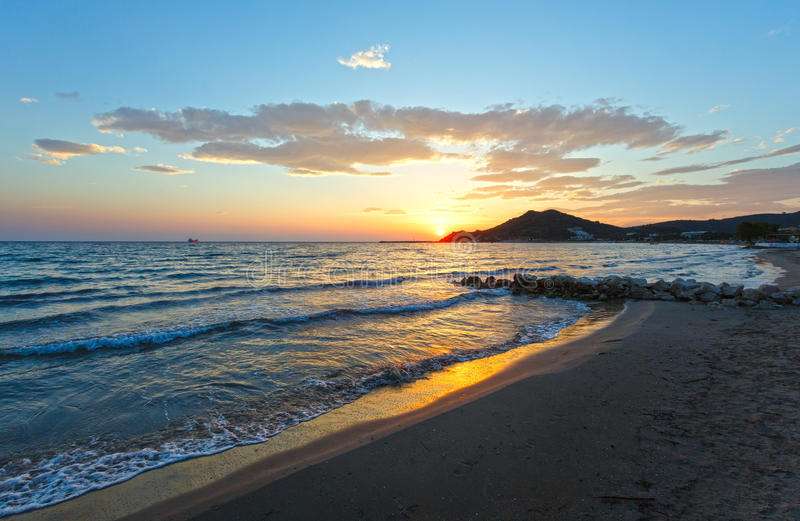 Alykes Beach
Alykes beach is one of the best beaches on the island. It is ideal for families as it consists of sand and has shallow waters. There are sunbeds and umbrellas for hire and a wide selection of bars, restaurants and taverns. It is a beach where you can spend your whole day without realizing it, relaxing and enjoying the summer sun. You can also do water sports and short boat trips to the Blue Caves and the Shipwreck.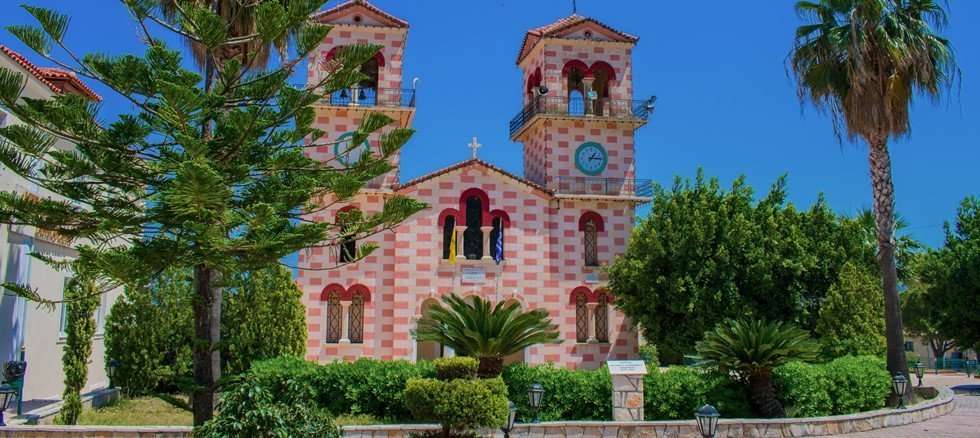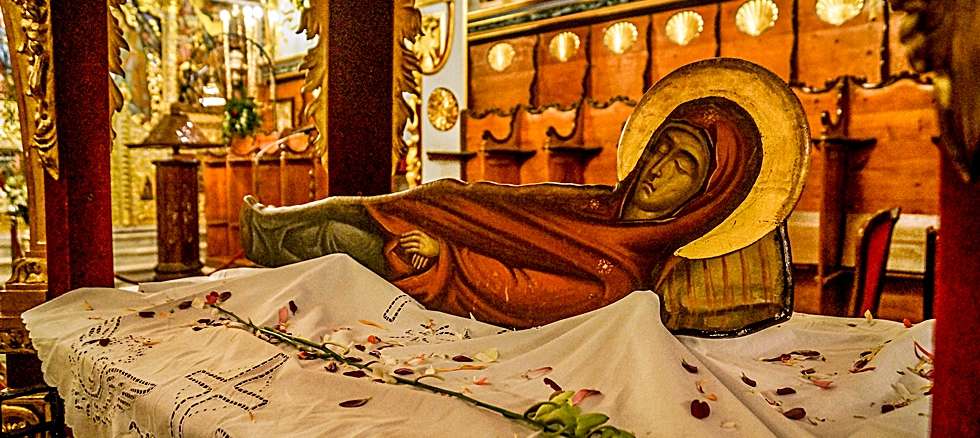 Celebration of Panagia Katastara
Every year on August 15, the celebration of the Dormition of the Virgin Mary, the Holy Church of Panagia Katastara in Katastari celebrates. In the morning is held the Orthros and the Divine Liturgy and in the afternoon it is perform the Holy Supplication and Litany of the Epitaph of the Dormition of the Virgin. Then follows a folk feast with live music in the forecourt of the church.