About: Kallithea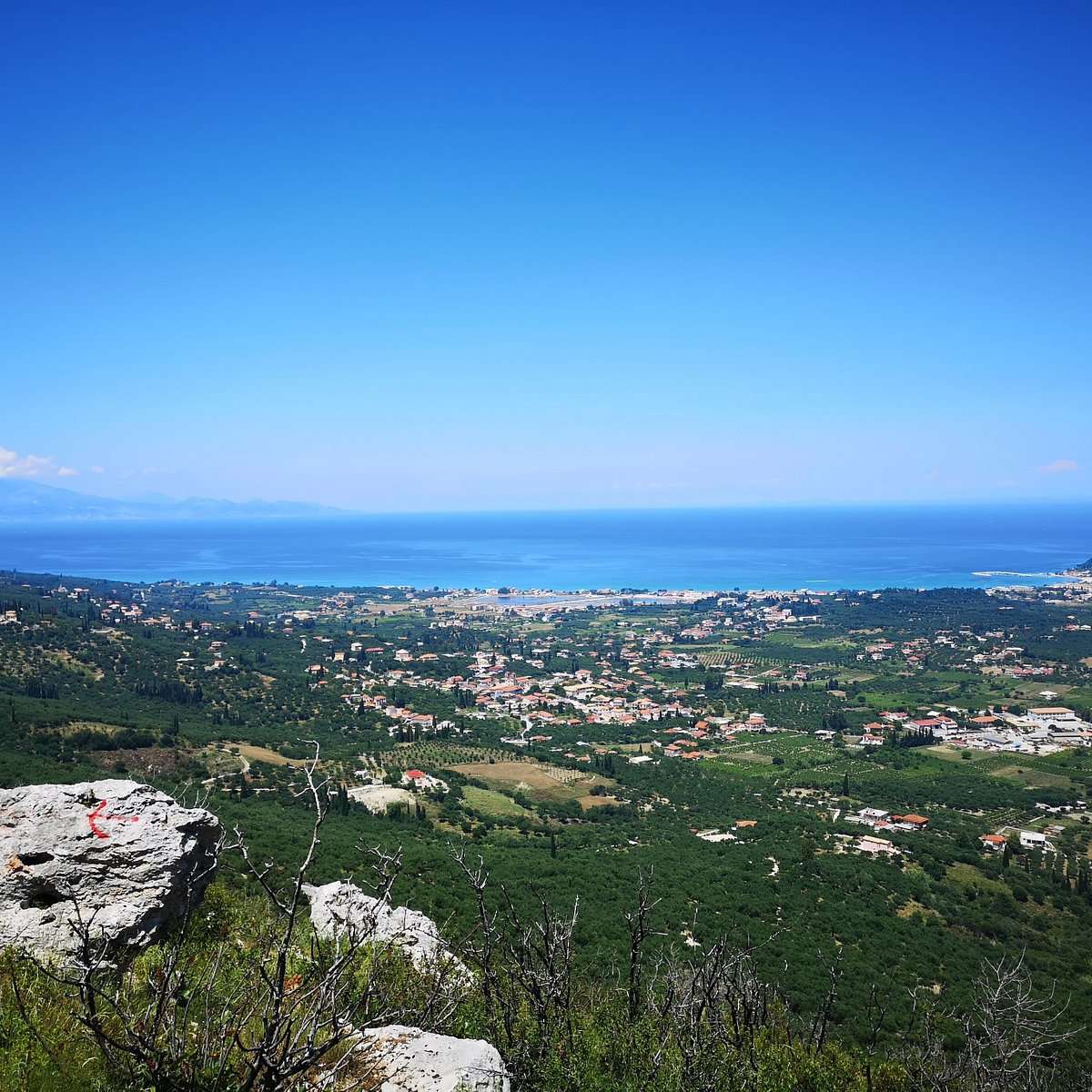 Kallithea
It was called (and is still called by the Zakynthians) Kukesi. It is a riza (root) settlement, known since 1509. Today it has 216 inhabitants. There is folk music and dance tradition.
The village of Kallithea is a quiet, beautiful, traditional village with history and rich nature, where one can walk and admire the endless view from above as well as explore caves and the pre-seismic settlement located at the foot of Mount Brachiona.
It is worth admiring the Ruins of the Church of Agia Marina in the Old Village. It is a church from the beginning of the 16th century, which is now in ruins. The ornate ironwork of the windows, the stone belfry and the terraces are preserved.