About: Kalamaki
Local Community of Kalamaki.
Kalamaki used to be a refuge for pirates, today it is one of the most touristically developed Local Communities of Zakynthos with 901 permanent residents. It is one of the most attractive resorts, with large and comfortable hotels and rooms for rent. In the restaurants of Kalamaki one can taste all the cuisines of the world and in its bars one can enjoy all kinds of music and entertainment.
Kalamaki Beach on the south side of Zakynthos stretches for 3,430 m. It is part of the Zakynthos National Marine Park and a nesting ground for the caretta-caretta sea turtle. It has sand dunes, with diverse flora. Overdeveloped tourist activities have caused a significant alteration of the region's ecosystem.
In the Local Community of Kalamaki and in the site "Ellinika", in the Eastern part of the Gulf of Laganas, there are Mycenaean tombs. The tombs of the early Mycenaean period can be found in the bay of Laganas, since this position was the first to be encountered by those traveling around the Peloponnese, whether coming from Crete or the Aegean.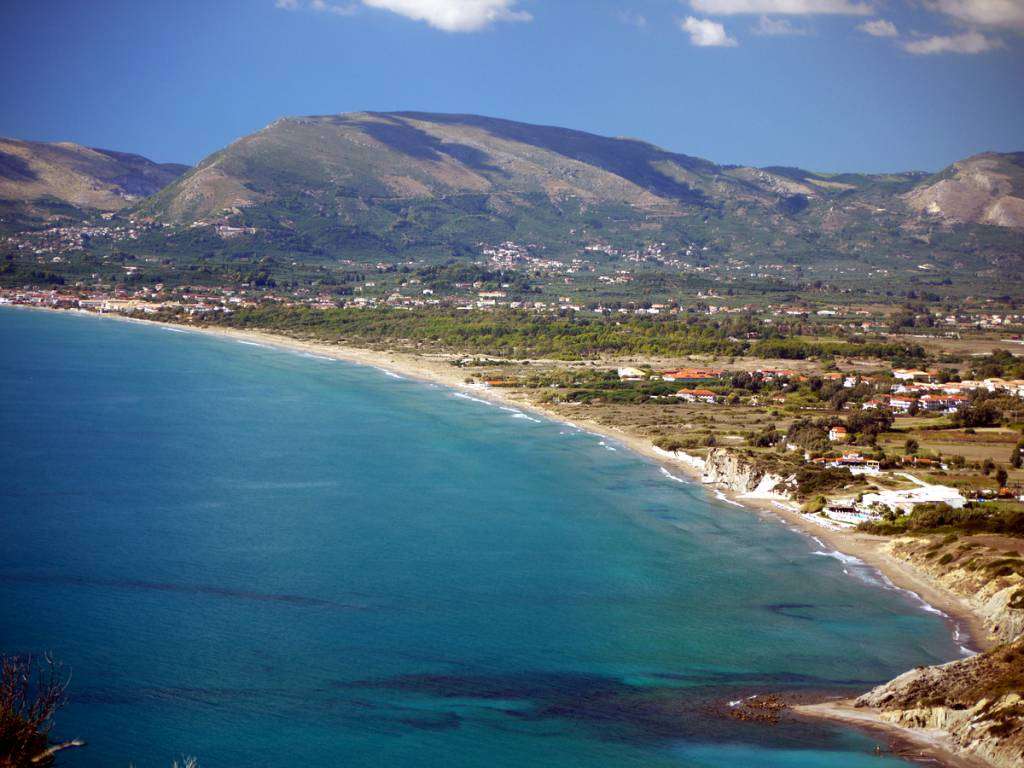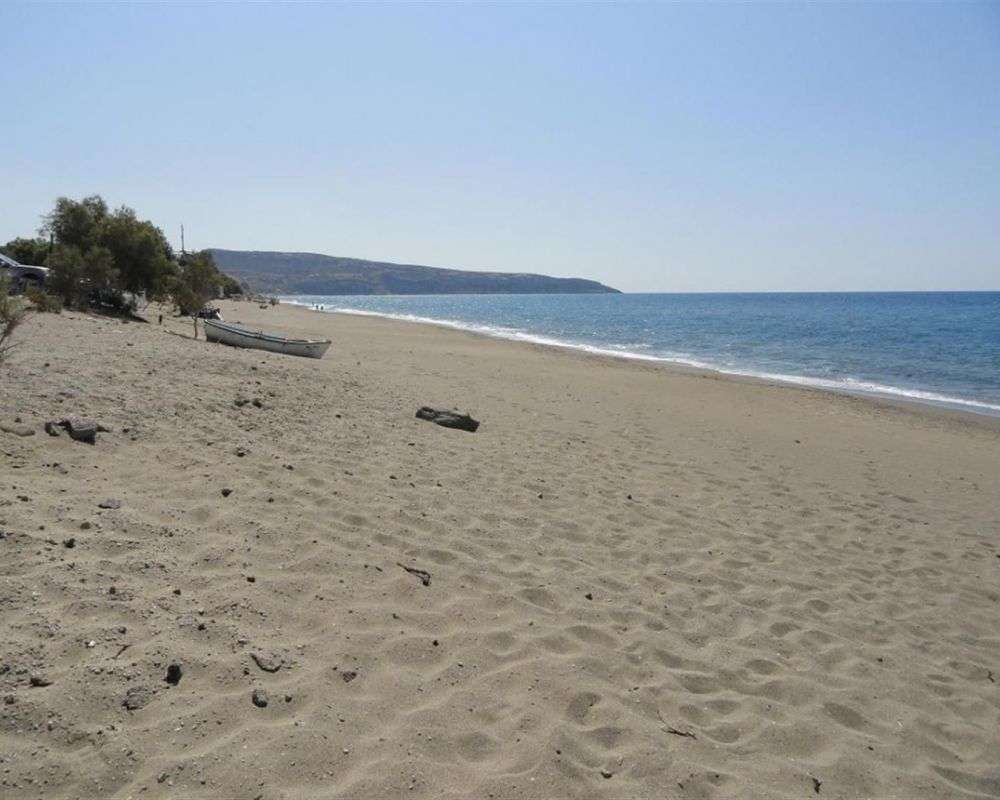 Kalamaki beach
The beach in Kalamaki is one of the most comfortable and well equipped. It is a long beach of sand and pebbles, with a calm blue and crystal clear waters. Access to the sea is smooth, shallow waters are found both on the coast and further away from it. Its main feature is the sea turtles. Kalamaki is part of the National Marine Park, which is why the places where the turtles nest are marked.
The infrastructure is very well developed. You can use sunbeds, umbrellas, showers and changing rooms. Many taverns and restaurants are scattered along the promenade. Hotels and guesthouses are also very close by.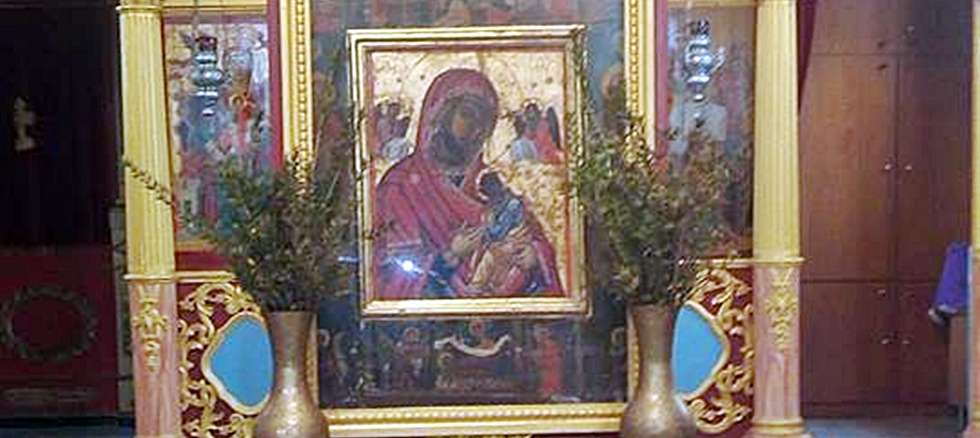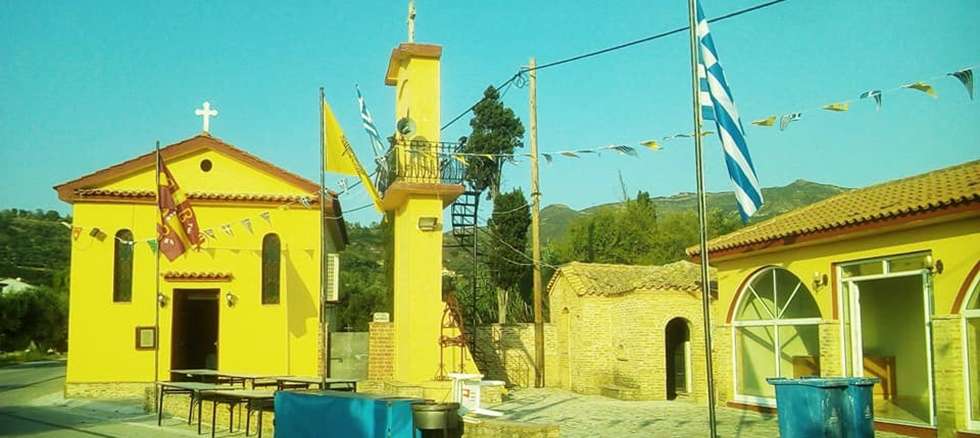 Celebration of Panagia Sgouropoulia
On the 15th of August every year, the celebration of the Dormition of the Virgin Mary, the Holy Church of Panagia Sgouropoulias in Kalamaki celebrates. In the evening, after the prayer to the Virgin Mary, her epitaph is carried in the village and after the end of the services, a popular feast is held in the forecourt of the Church with music and food.