About: Gerakari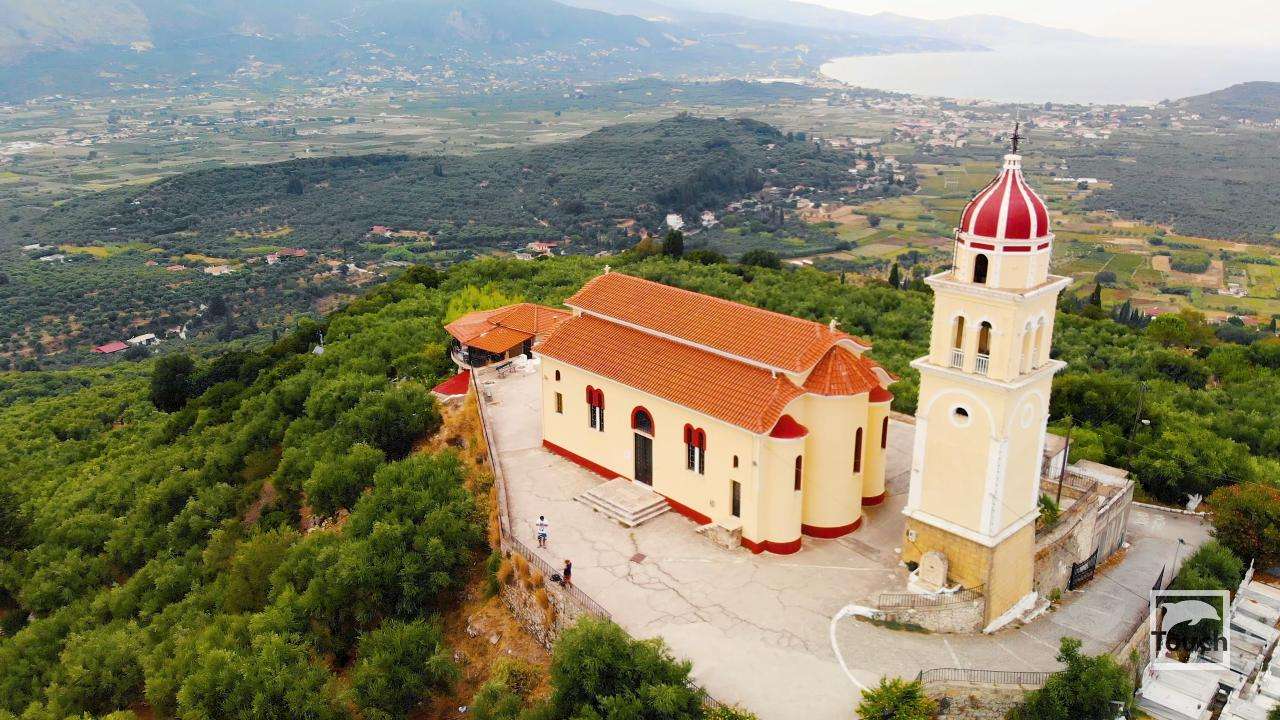 Gerakari, the beautiful village of Zakynthos consists of three separate settlements
Local Community of Meso Gerakario. Meso Gerakariο is famous for its location and natural springs. Today, it has 402 inhabitants. In recent years it has developed summer tourism. Among its best beaches: Kavos, Psarou and Ambula.In addition to the beaches, it is worth visiting the Church of the Holy Trinity located in the Center of the village. The church was first built in 1518. The current building was constructed after the earthquakes of '53. Inside the church there is a wonderful wood-carved gilded iconostasis, which comes from the demolished church of Agios Georgios, and icons, from the old church.
Local Community of Ano Gerakario. It is located 14 km NE of Chora. Its population is 720 inhabitants. It has a wonderful view, ancient ruins and wonderful religious monuments: churches, iconography, icons, bell tower. It is worth visiting the Church of Agios Nikolaos of xenon in the location of Anemogduri. The church was first built in 1590. The new church is a new building, built after the earthquakes of 1953. Inside the church there are parts of the iconostasis of the old church. The view from Anemogduri is wonderful towards the green slopes and the endless Zakynthian plain. Green and sown fields confuse the eyes. From here there is visual contact with the Venetian Castle in Bochali, where they used to communicate by signal.
Local Community of Kato Gerakario. One of the three Gerakario, with a population of 341 inhabitants. It is worth visiting here the church of Evangelistria, which presents inside many artistic treasures, which were transferred here from older churches.