About: Alikanas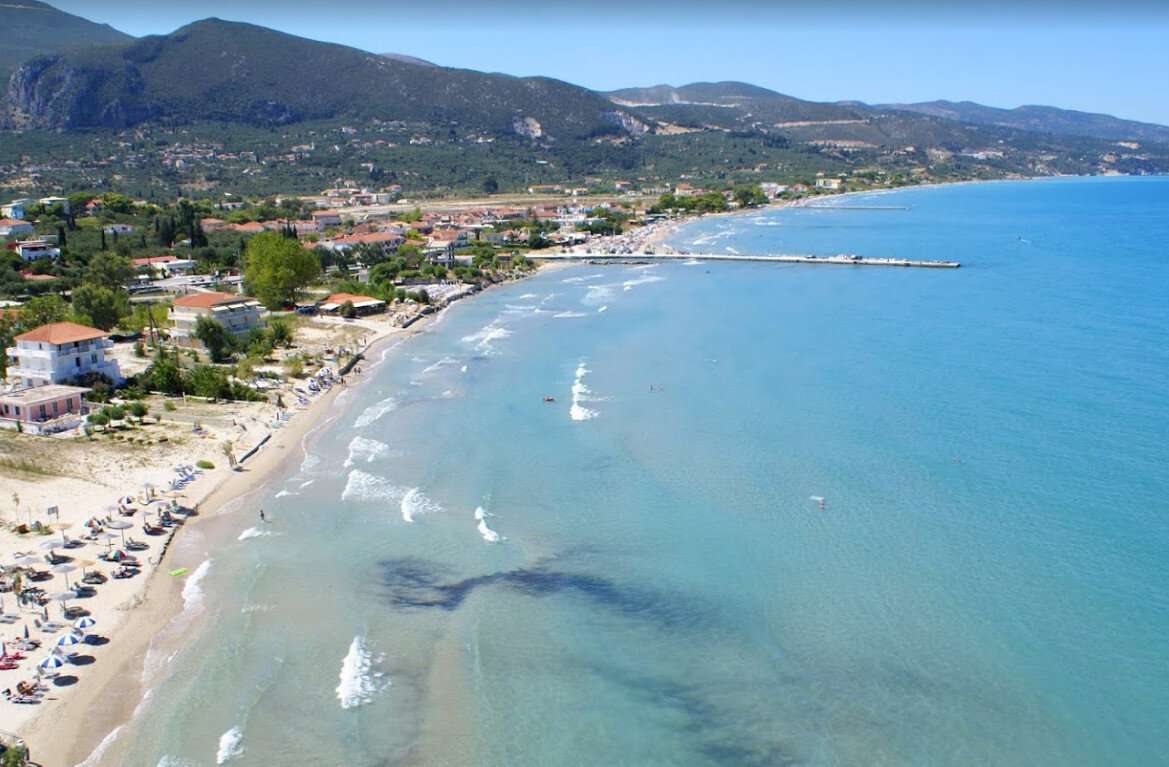 Alikanas.. The welcoming village
Alikanas is a village in the area of the Gulf of Alykes, known since 1520. It is 14 km from the city of Zakynthos and 17 km from the airport. It has 341 permanent residents.
For Alykanas, a couplet has been preserved that characterizes it: "I wanted Alikanas to be a well, and girls oranges, and I a gardener". It has a musical tradition. It is a quiet green place next to a clear sea. Alikanas offers traditional hospitality, a quiet clear sandy beach (blue flag) and tastes of Heptanisian and foreign cuisine. It also offers the possibility of alternative forms of vacation, such as hiking, cycling, water sports, fishing, windsurfing and diving.
In the new tourist settlement there is a wide variety of taverns, restaurants, tourist shops, bars and supermarkets. In this picturesque corner of the island amidst the greenery and next to the clear blue waters of the Ionian Sea, modern guesthouses promise rest, relaxation and endless hours at the sea and the beach.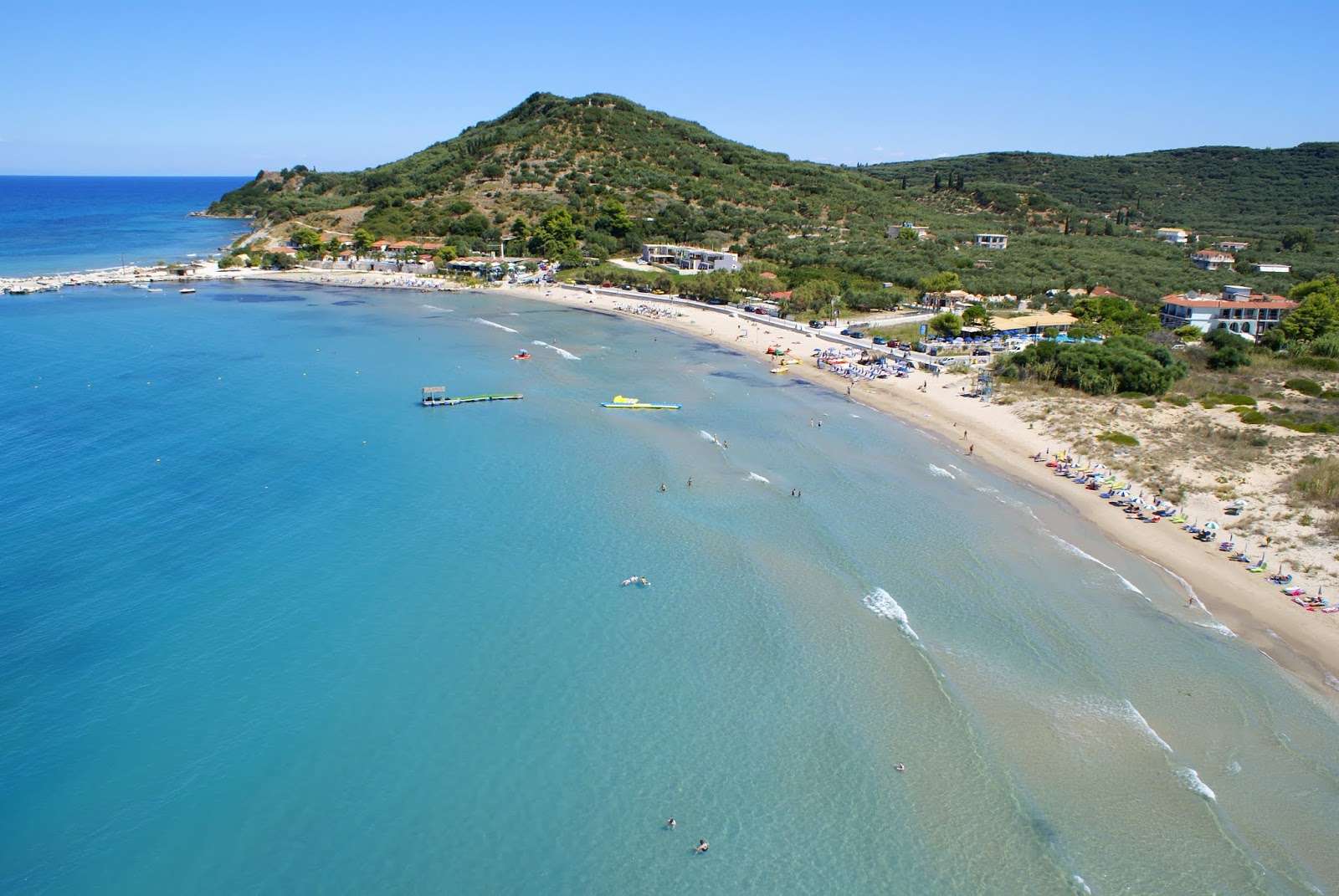 Alikanas Beach
Alikanas beach is a long beach, with soft sand and calm waters without big waves, and with many activities: beach volleyball, football, kitesurfing, windsurfing, kayaking and many other sports. Thanks to the wide range of activities, no wind and smooth access to the water, Alykanas beach is one of the most popular for families with small children.